The New Lawyer project is an extended conversation with the New Zealand legal industry about the experience of being a law student and lawyer, and the culture we might make together.
We like to have fun while figuring out complex structural inequities. It's really the only way.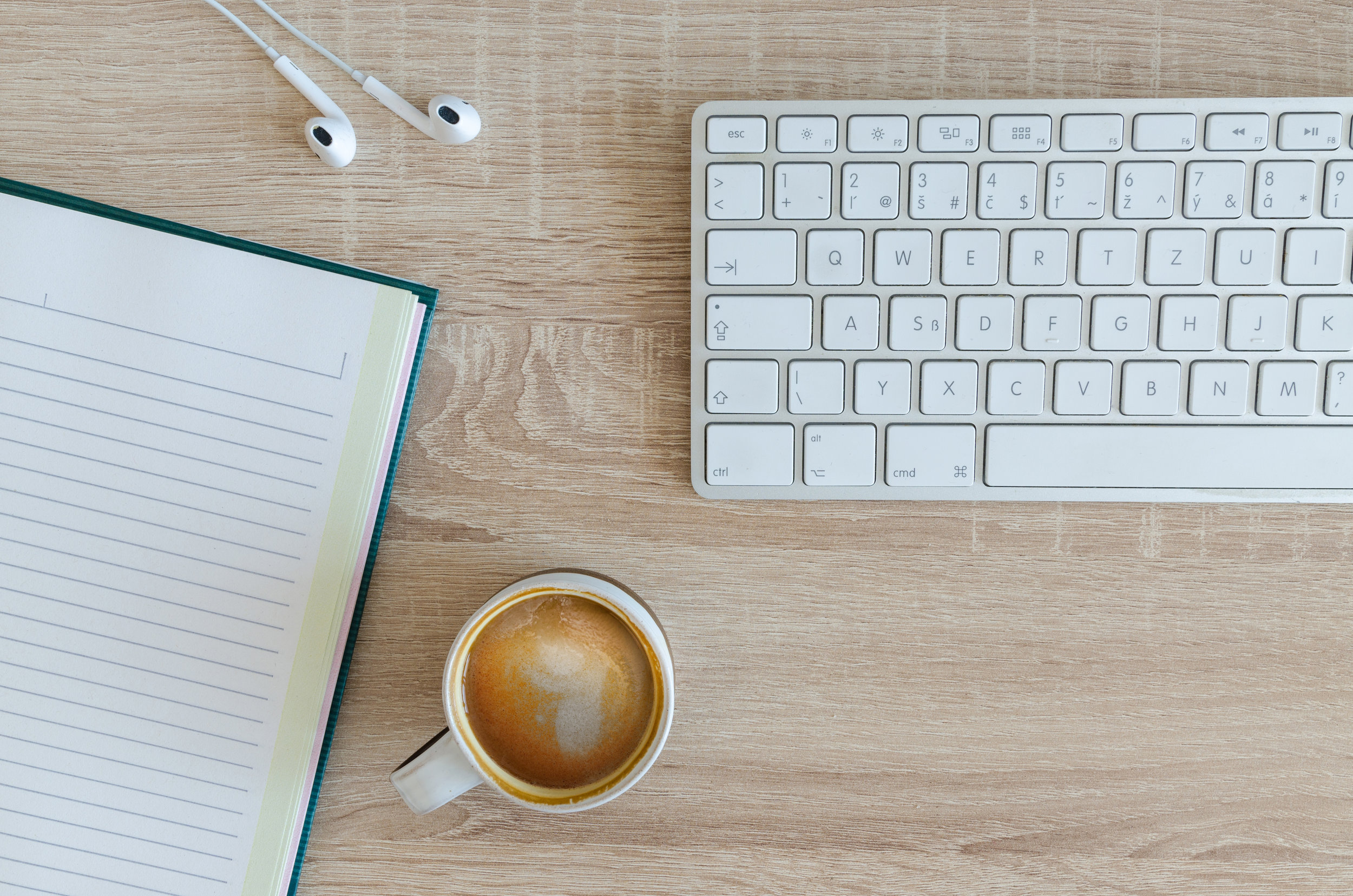 As of 2019, the project represents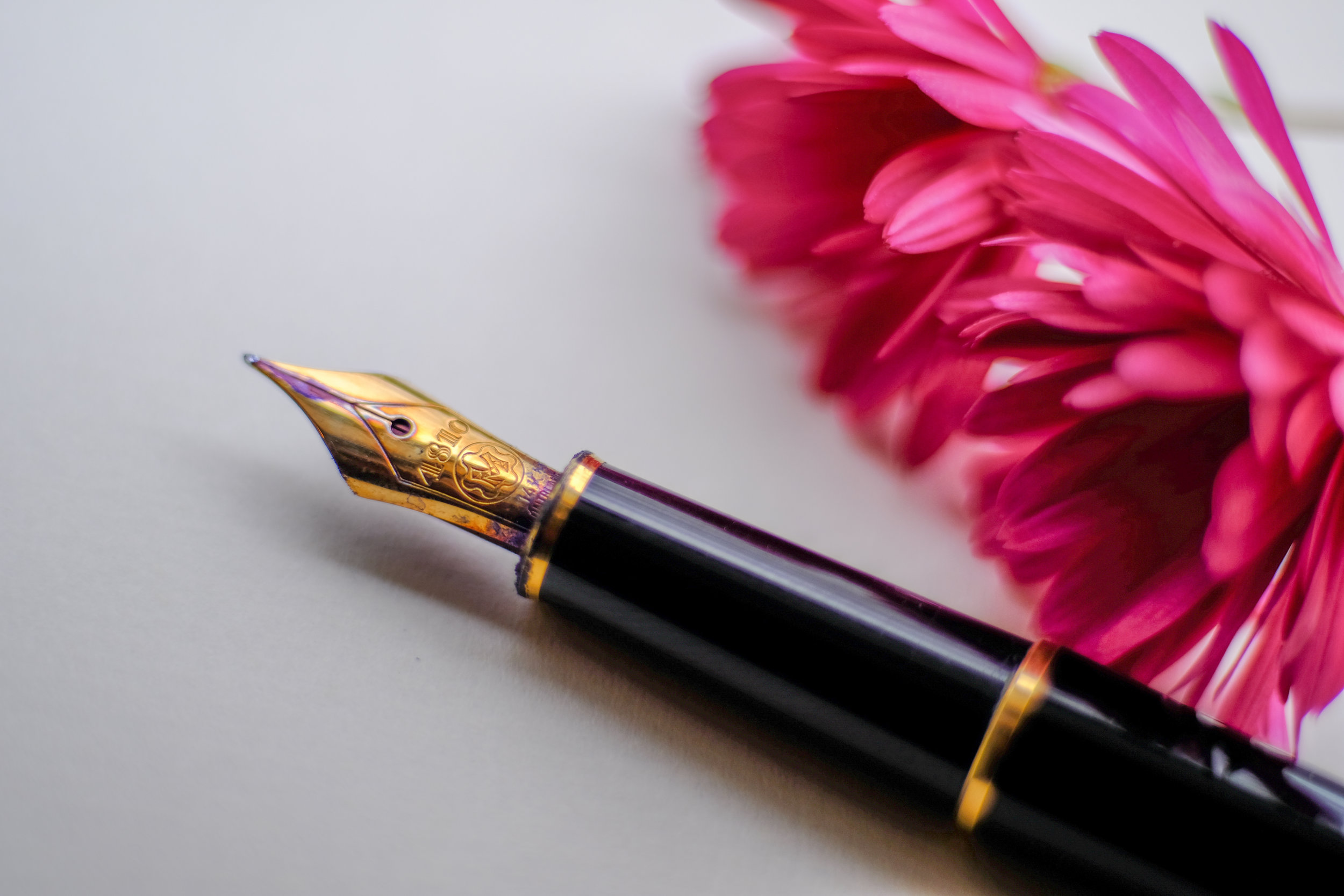 learn more about the project here / contact us here / find the podcast wherever you get your podcasts / get updates by subscribing here for a monthly digest of all updates or / following us on Facebook.