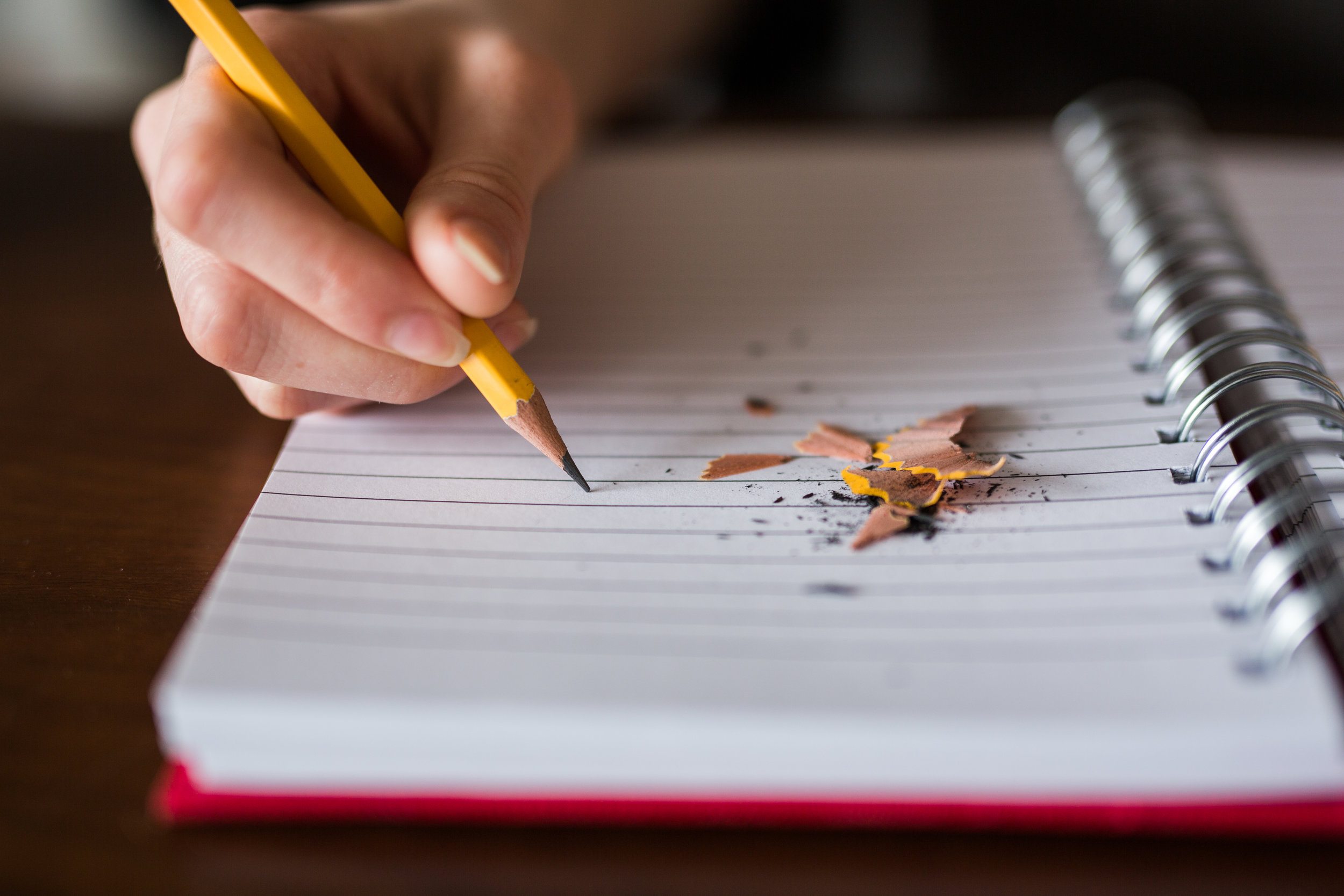 I am Katie Cowan, director of Symphony Law Limited, and host of this here podcast (more in depth history over here). Up until July 2017 I was a civil litigation lawyer based in Christchurch. Now I am a freelance writer and researcher with a focus on mental health, professional culture and issues of complex change.
Symphony Law created, hosts and bears all responsibility for the podcast.
However, the project has the kind support of the New Zealand Law Society, both via strong encouragement and input from NZLS lawyers and staff all over the country, and via generous expense-covering funding from the Canterbury-Westland Branch Benevolent Fund.
The Law Society wants to improve the experience of juniors as much as they can, and their support of the podcast is one important way they are putting that into action. They are not responsible for the podcast, however, and I am fully independent of them.
Where can I find the podcast?
You can find the podcast by searching for The New Lawyer in iTunes, the iOS Podcasts App, the Android Podcasts App, Spotify, and Stitcher. We should show up wherever you get your podcasts.
You can also listen to each episode as it comes right here in the Episodes section of the website.
How do you choose guests?
The hope of the podcast is to get as broad a range of perspectives as possible, so we try to draw on people from all kinds of backgrounds and modes of practice. The key questions are "do you have an interesting perspective?", "is it a perspective we have not heard from already?" and always, "are you super keen to come on the podcast?".
Unfortunately, to begin with, most guests are drawn from our existing networks, which means mostly solicitors, mostly commercial, mostly Christchurch, mostly Pakeha, mostly women. However, our intention is to grow the representation as much as possible as the podcast grows.
Possibly! Contact us and let's chat.
(Note that we do decline guests sometimes, especially if they are of a similar perspective to one we have covered recently or frequently. Please don't be offended if this happens!)
Can you help me with _____?
Ooh, possibly! If it's a question or advice request I can put to a guest, absolutely. If it's finding the right resource to help you figure something out, absolutely. If it's one on one coaching, absolutely. If it's something else, let's find out.
How can I support the show?
Oh wow, so many ways. Principally you can tell people it exists; it is only going to help or entertain those who listen to it.
Otherwise, leave us a review on iTunes (it helps us ascend the search rankings), subscribe to the podcast (likewise), or send in questions or feedback on episodes. That will help us know if we are doing what we set out to do or not.